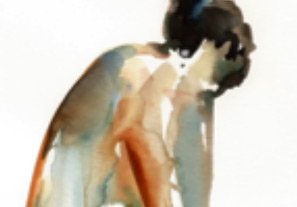 Life drawing from a model

From March 3 to April 7, 2017

Studio Georgeville will provide a live model at the gallery. Please bring your own art supplies.
$100 for 6 sessions : Fridays 1:30 - 4:30 p.m.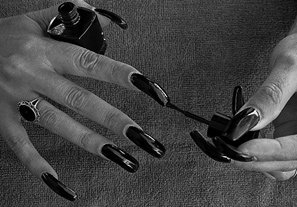 Body Language
March 4 to April 9, 2017

The human body in painting, drawing, photo and sculpture
Vernissage: Saturday, March 4, 2017

Artists:  Louise Abbott, Heidi Daehler, Niels Jensen, Anthony Hobbs, Stephen H. Kawai, Agnes McKenna Power, Luc Olscamp, Amélie Pomerleau, Jesse Power, Helga Schleeh, Cynthia Van Frank, Robert Wiseman, Mei Zhi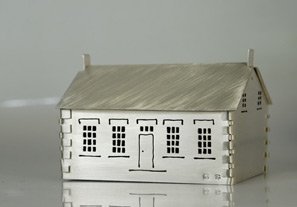 Songs of silver
Saturday June 17 to
Sunday June 17, 2017  

Contemporary silversmithing & Joan Murray's silver works
Vernissage: Saturday, June 17 2017

Artists:  Jackie Anderson, Anne Barros, Lois Betteridge, Brigitte Clavette, Willa Drummond, Yves Girard, Charles Funnell, Fiona Macintyre, Julie Mineau, Allyson Simmie, KyeYwon Son, Myra Tulonen Smith.